WHAT HAVE I DONE
Hello. My name is Ashley Pringle. I am a musician, game designer, photo grapher, web coder, and some other things maybe. This is what I have done.

Listen to my music on Bandcamp.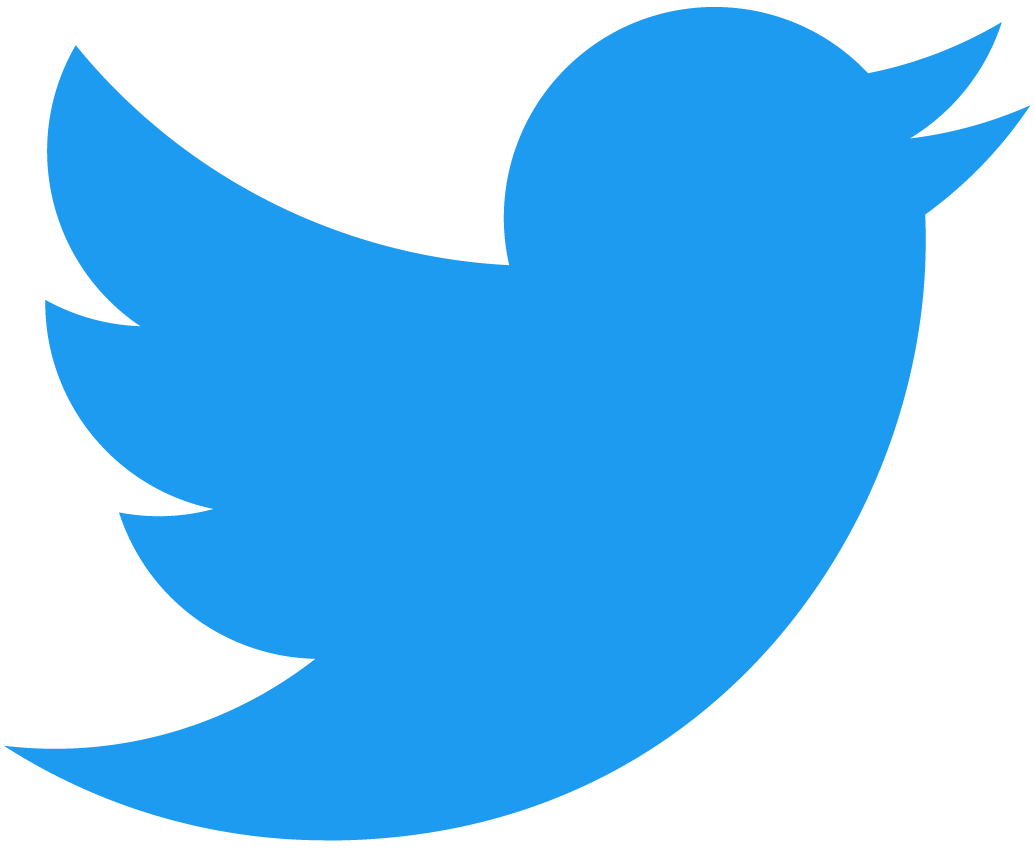 Say 'Hello' to me on Twitter.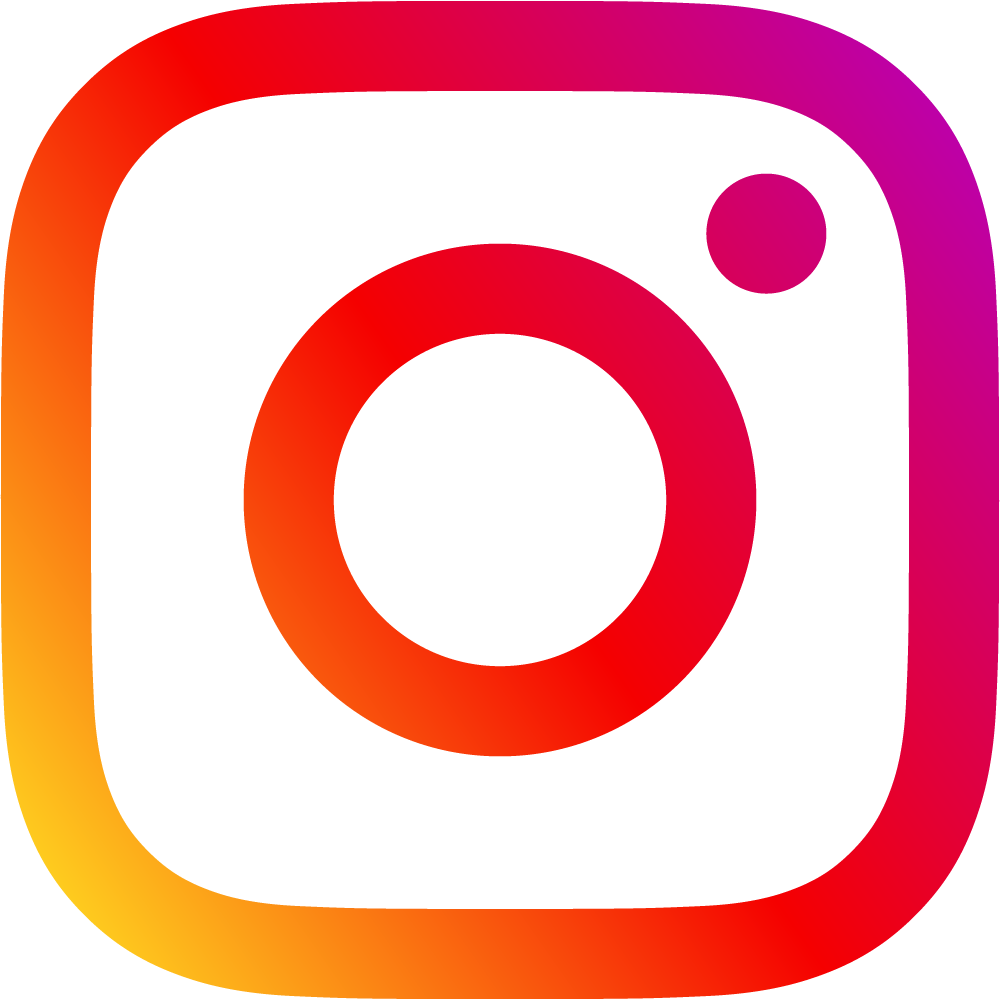 See me at Instagram.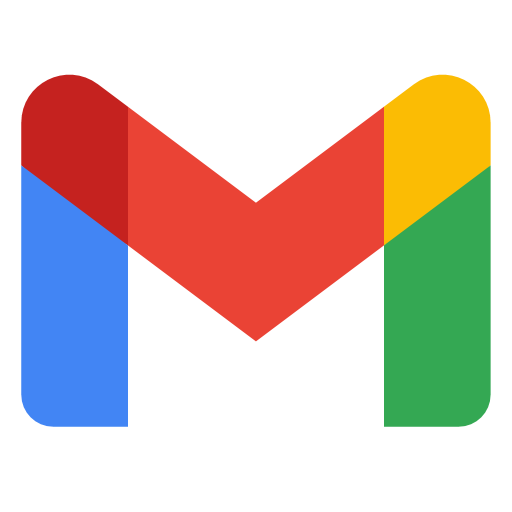 Or e-mail me.